The best Eco & high quality screen printing prints in the business
Our goal isn't just to achieve the best prints but also go beyond and to be the best eco and sustainable printing company we can be.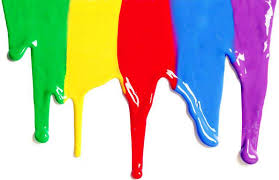 Beyond standard inks
∙ Our Inks is the backbone of our business and the way of the future. ∙ all of our inks are vegan and eco friendly, and even safe for baby skin. ∙ also our inks a very flexible and have good stretch to them making them impossible to crack and very soft to the touch. ∙ No changes in art work even after 100+ washes.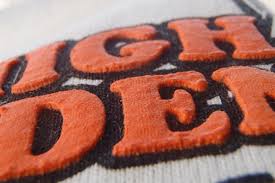 Specialty inks
We have more than our standard inks we also carry specialty inks like puff print, metallic ink, neon inks and even Glow in the freaking dark inks. That are all still eco friendly.
Standard tees
Starting $10
Organic / Eco premium Tees
Starting $15
For more info Contact us today and will email you back in 24hrs.